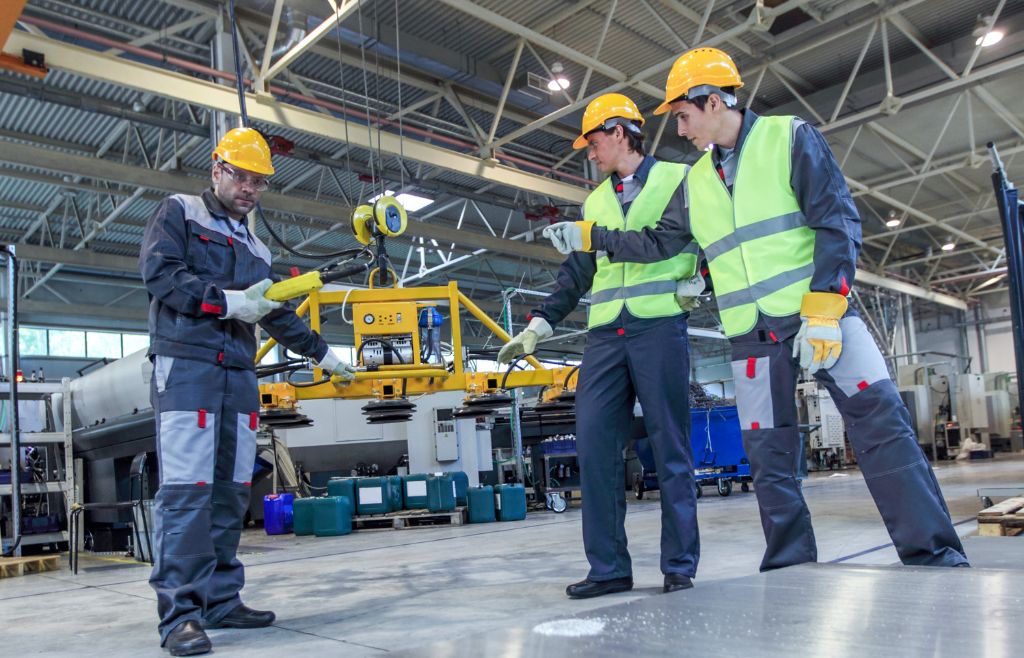 DESCRIZIONE FIGURA PROFESSIONALE
A sheet metal worker will be a member of a team of highly valued and competent staff. As a team member, the candidate will plan, present, repair and install sheet metal components and products. He will put his technical and mathematical skills to use tools and work machinery and make measurements according to the drawings. This role will be great for anyone who wants to maximize their capabilities and is determined to work hard. The Sheet Metal Worker will fabricate, build, and install various types of aircraft metal structures. The candidate will consult blueprints, work orders, and/or schematics to safely construct specified structure:
Develops additional sketches if needed.
Selects the appropriate equipment for each work depending on the desired or necessary force.
Cuts, bends, and shapes, sheet metal to required dimensions.
Measures and cuts pieces together according to specifications or drawings.
Utilizes appropriate machinery and software to perform assigned tasks.
Keeps workspace clean and tidy.
M6 – Materials and Equipment

M7A – Maintenance Practices

M8 – Principles of Aerodynamics

M10 – Aviation Legislation

Aviation technical English
Approximately 3 months. Theoretical part in the classroom alternated with the practical part with our instructors.
Issuance of certificate of course attendance + for each module passed issuance of Certificate of Recognition.
The course will be conducted in BG. Examinations at the end of each module will be conducted at the AEA headquarters.
At present, access to the courses is free. There are no entrance tests. Required are:
Basic knowledge of English (Level A2/B1)
Be 18 years old
Driver's license
Permanent residence permit/Italian citizenship
Passport or VISA
Strong aptitude for manual labor is recommended.
For information about course application and costs contact the AEA office
Information about Executive Master
For information about costs and registration
Send us a message: info@training-aea.it